New Gibson Acoustic Guitars
Go to the Home Page to Find the Time We Last Updated The Site
Guitar Rez And Gibson Acoustic Guitars!


Be Sure to Check Out our Facebook Page For Pictures of All Kinds of
Interesting Guitars!!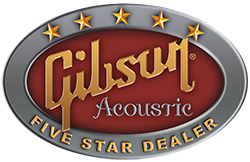 Guitar Rez is proud to have a large selection of Gibson acoustic
guitars in stock. We have all the popular models, as well as
many hard to find and one-of-a-kind guitars. Please call (512) 478-0095
or E-Mail Us when you are shopping for a Gibson Montana acoustic guitar.